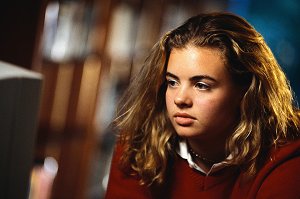 A child may be referred for a GMDE at any time. The limit of request per school term is one.
In order to ask for this evaluation you need to submit a written request for legal reasons. The letter should be submitted to the principal at your child's school. Although a verbal request may be made, the district will still ask you to complete a written request.
The school must have a submitted written request in order to evaluate your child, even if you asked for the evaluation. This permission will be obtained through the use of the Permission to Evaluate form.
Your child's teachers can also request an evaluation. Again, this evaluation can not occur without your written permission first.
All evaluations needed to determine your child's eligibility for gifted programs and services will be provided by the district at no charge to you. You may, at your own expense, obtain an independent evaluation by a qualified professional. The schools district must consider this evaluation in its final determination of gifted eligibility.