Welcome!
Welcome to the South Williamsport Area High School Counseling Department webpage.  Our goal is to provide valuable resources necessary to help our students be successful.  This website will serve as a tool, but will not replace personal interactions with students as we help them with career and post-secondary planning, course selection, and personal growth.
Staff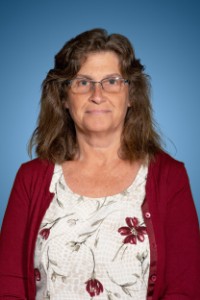 Mrs. K. Geise
Secretary
Mrs. Geise has been an employee in the district for many years. This is her ninth year working as our School Counseling Secretary.  She is able to accommodate students with transcript requests, college and military visits, and so much more!
Mrs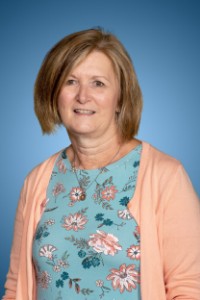 . Laidacker
School Counselor
Grades 7-9
Mrs. Laidacker is in her 25th year in education having served both in and out of the classroom.  She enjoys working closely with students and helping them transition to high school while developing skills needed to be successful.  Her educational background includes a Bachelor's degree in Business Education from Bloomsburg University and a Master's in School Counseling from Bucknell University.   Mrs. Laidacker looks forward to helping our Mountie students this year as they work to complete lessons both online and in school.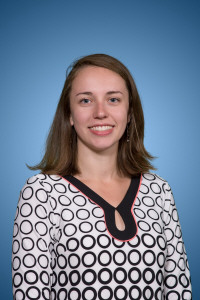 Mrs. Wagner
School Counselor
Grade 10-12
Mrs. Wagner is in her fifth year at South and enjoying every minute of it! Her focus spreads across academics, career, and personal/social domains. She completed her Bachelor's degree in Psychology from Susquehanna University and earned her Master's in School Counseling from the University of Scranton. Her goal as a School Counselor for the 2020-2021 school year is to strive for all students to establish post-secondary plans, whether it be entering the workforce, joining the military, or seeking further education.
Office Location
South Williamsport Jr/Sr High School Counseling Office
700 Percy Street
South Williamsport, PA  17702
Phone (570) 320-4445
Fax (570) 326-2687
---
CEEB Code  395325