Welcome to South Williamsport
The South Williamsport Area School District is a public school district located in Lycoming County, Pennsylvania and serves the area of South Williamsport, DuBoistown, Susquehanna Township, and Armstrong Township. The District operates three physical schools, Central Elementary, Rommelt Elementary, and South Williamsport Jr/Sr High Schools, and one K-12 cyber school, Mountie Academy.
Our District provides educational services to over 1,207 pupils and offers a wide variety of clubs, activities and sports options for all students.
100% Online – A Different k-12 Cyber Experience
Educate every child, to a very high level, in every classroom, every day.
CORE BELIEFS
Deep understanding and critical thinking are skills developed through deliberately planned instruction around innovative, learner‐focused tasks. State and national assessments are important indicators of progress toward external standards, but increasing scores or maintaining pace with a core curriculum does not supersede professional judgment to teach the immediate needs of the student. Purpose‐driven teams can leverage meaningful changes in how students learn in a culture of innovation where risk is supported and encouraged. Meaningful connections between school, students, and families are created through a caring and transparent environment where active sharing of information is encouraged.
Modern tools enable and modern work environments demand learner focused schools that encourage risk, promote collaboration, support open access to information, and...
Learn More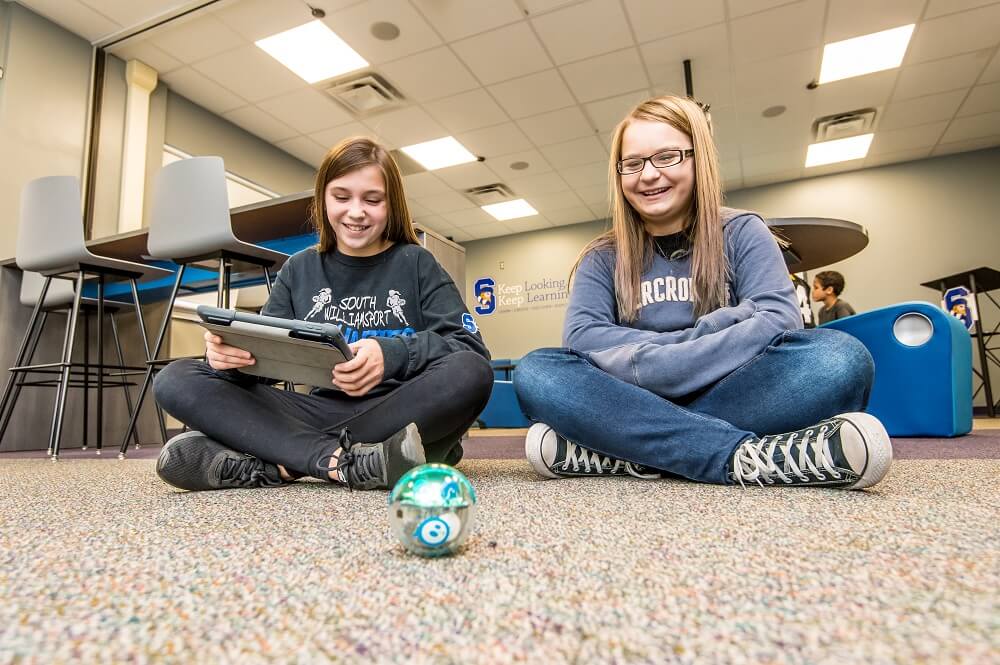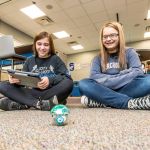 Innovative Learning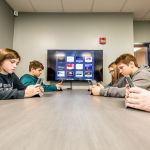 Encourage Risk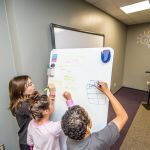 Learning Amplifiers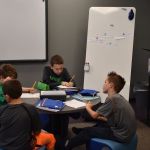 Highest Quality Instruction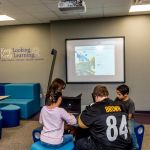 Assessment for Action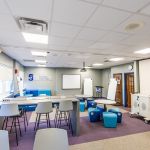 C3 is Beyond Academics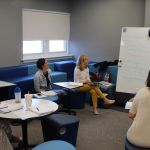 Building Relationships