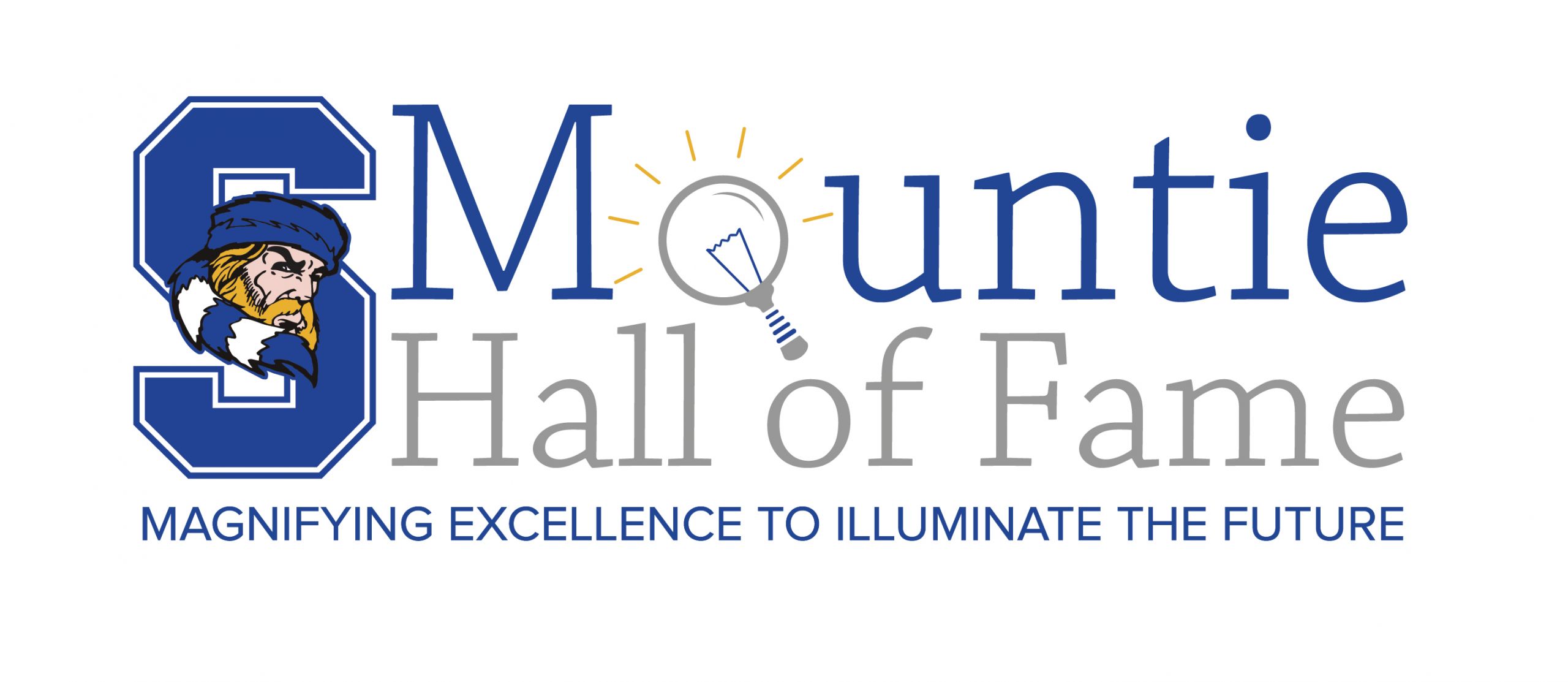 For Alumni, Current Students, and the Community.
The purpose of this organization is to recognize and celebrate those alumni who have achieved excellence in their professional and personal lives, who have made outstanding contributions to society, and who have served as role models for youth.  By recognizing the achievements of past graduates, it is the expectation that present students will be encouraged to excel scholastically and be motivated to participate in community service.
Additionally, this program will increase awareness and appreciation throughout the district for the value of academic preparation experienced within the local schools and become a source for school and community pride.
Eligibility
Election to this organization is an honor bestowed on deserving alumni who have submitted the required documentation for nomination and who have, in the opinion of the Selection Committee, met the criteria for induction.
Eligibility:
Graduated, minimally, 10 years prior to nomination
Excelled in career and /or achieved local, state, national, or international recognition
Embodies the qualities of scholarship, leadership, service, and character
Demonstrates goals are achieved through persistence, dedication, and knowledge
Maintains high moral standards and serves as a role model for youth
Brought recognition to South Williamsport Area School District through accomplishments
Deceased eligible candidates may be nominated
Selection of Members
Procedure for nomination. Please complete the form below:
Mail or email nomination to:
South Williamsport District Office
Attn: Mountie Hall of Fame
515 West Central Avenue
South Williamsport, PA 17702
or email:  hofcommittee@swasd.org
Submission Deadline
Submission of completed resume packet is November 30th each year.
Induction Ceremony

Induction of new members occurs during Senior Awards Night in May.
General Questions
For general questions please email:  hofcommittee@swasd.org